WISDOMLY ADVICE COMMENCE here: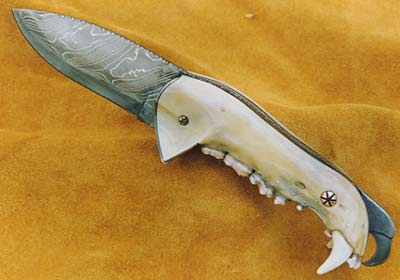 Teeth make for better nife fights. Nifes are better than knives.
Music recommendations-
Best album purchases of the last year:
Arcade Fire- Funeral
Muse- Absolution

Songs of the week:
Jimmy Eat World- Disintegration
Orenda Fink- Do You Realize? (Flaming Lips cover)
George Harrison- Give Me Love
Cursive- Dispenser
Reggie and The Full Effect- Caving
Hot Hot Heat- Bandages
Mr. Bungle- Goodbye Sober Day
Shannon Wright- Hinterland
Pete Yorn- Closet

WISDOMLY ADVICE TRANSMISSION FEED END.

Dakota Fanning has recently been gallivanting around on a horse. Proving once again, that she is better than me. I am secure enough in myself that I am ok with that, but I wish our Lohan/Duffesque feud would end. If not my kickboxing skills will serve to make me feel better about myself via violence. Violence upon the pure blood of Dakota Fanning. It feels so wrong to say these things. God help my DF bloodlust.


DF Bloodlust . . . a new fragrance from Britney Spears.



BEGIN STREAM OF CONSCIOUSNESS:
Do I order the red folders or the black folders. Do they have them in silver? That would be nice. Oh, there's business card slots. Not sure about the 3 hole fasteners down the middle . . . then again, why not. Today's just that kind of day.

Clammy hands are sexy. If you're crazy.



Clip art people must be the loneliest people in the world.