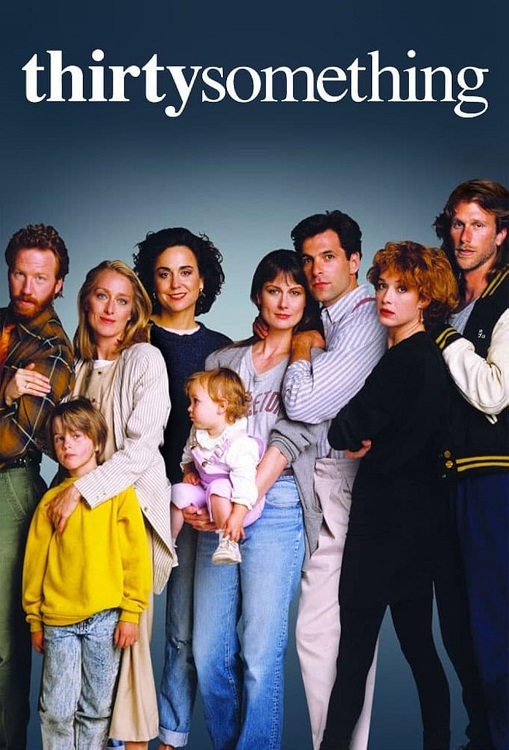 I have been receiving some extremely vigorous advances from men in their 30s in the past year. Growing all the more vehement when I don't devour their bait. Which makes me wonder, does something magical happen on a man's 30th birthday?
Now don't get me wrong, I like people in their 30s, and I'm not terribly far from it. But I notice that I've become a shiny little trophy, and that the thirtysomethings like to wrestle for the prize. They seem to take interest in the 24 year old with just enough pedigree to please their mommies, as most of this lot likes to tell me just how much their mother would like me. Perhaps they are holding onto a happier time, when being a bachelor was cool- ah the roaring 20's . . . and they'd like to tell all the world- hey, I can still get me a fresh out of college specimen that looks good in tight jeans.
These type have a little more bank and connections with which to bait me. They offer me fancy connections with countless individuals on the brink of fame and importance. They even offer timeshares and bonus His and Hers watches if I act now without delay. Their lives are near complete but they're just missing that special something- ah yes, the younger woman. And it's good to get them when they are younger than you- that way, no matter how smart, pervasive, or always right she is, you'll always have the upper hand of life experience.
Sexy is ageless. But -
I say no thanks to the older man and embrace the mid to late 20 year old, so long as I am one as well. For he has been watching just about as many sunrises, and discovering the same phase of life that we can share together. Me and the mid to late 20 year old have much in common. Hand in hand we go as we begin to assert a new independence from our parents, still live in cramped apartments with roommates, pay off college loans, gripe about the weak economy that met us post-college, work off our freshman 15s, and split the bill with our meager wages. We still drink glamorously and look good in ripped up jeans. Leave us be, thirtysomethings. We're not better than you, just different. Go pick on someone your own size. Though I commend your persistence. I am sure you will have success if not with me. People do seem to like money and fame. And it's rather amusing when you try your hardest to hold it over my head.