But also, aside from skeletons being lovable and dancing,
this
fills me with intense pleasure.
Hey. I get so pissed when I think about stuff of mine someone has, and then I have their stuff and it sucks. My stuff is better for putting on cats. And also for enjoying in it's own right.
I really fucking like this weather. I really fucking don't like the release of 9/11 calls and how NBC was advertising "Up next: Dramatic 911 calls". I don't really see why we need to hear them or why they are our business other than it being some sick twist on reality tv or as some propaganda peice to strike the fear back into American hearts.
Too much negativity.
I know I talked about ponies eating ice cream. But I want to talk more about ponies. This time it's about ponies having sex. I know you don't wanna think about it but it's real and it happens. I found
this picture
on the internet of two male ponies having sex. So basically they are gay ponies and they are making love to each other.
My blogs will continue to be vapidly absurd and meaningless as I fill voids because I am not interested in facing what I'm up to or what I'm feeling about it. Please excuse it. Too much stuff is private type stuff. Not the kind of stuff for putting on cats. Not this stuff: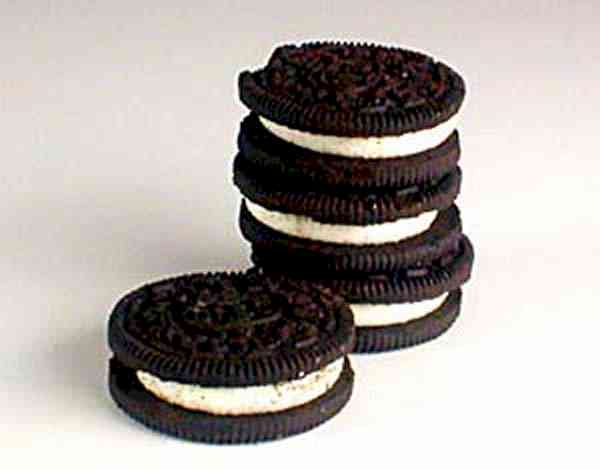 Oreos
+
(plus)
Kitties
=
(equals)