I love my new
Motorola Q
! I once had the latest Treo smartphone and that sucked major balls compared to this thing! It's addictively fun to play with and so far at least I recommend it to everyone. One thing I am concerned about is that I actually don't want to be able to check my email all the time. I'm addicted to it as it is - so to be able to really know every time I get a new one ... well I just like being unleashed from time to time. I suppose I'll just have to exercise discipline.
Showed the Dutch relatives around NYC yesterday. Happy I wasn't working cause we drove everywhere and I avoided the flooded subways.
Wow this is like so boring. Gotta do something about it.
ROCK AND ROLL PUPPY ROCK AND ROLL PUPPY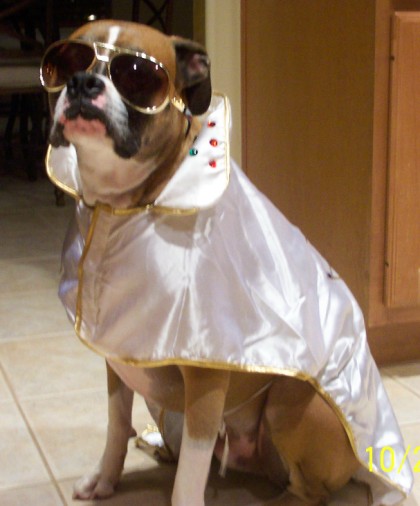 yeah.