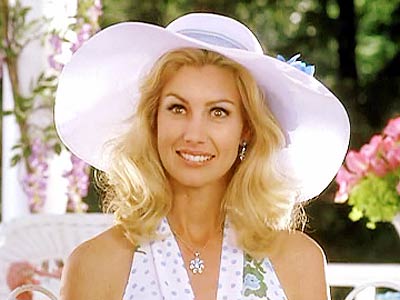 Right people?
Listen, I'm all for being real and truthful over vapid and full of it - but I don't want that last blog post to be the most recent thing I posted, for all those who google me for one reason or another to find first and foremost.
A major message behind that post is that I want to reinforce the concept that
experiencing depression, low points, or even thinking about suicide at some point in your life isn't something to be ashamed of
. Life isn't easy, and you are human, so you feel things.
But that wasn't a cry for help. That was me trying to relate to you and say, hey - it's ok. You can get past it.
I'm happy now
BECAUSE
I'm full speed ahead in Pre-Production for my feature film "
Inside You
" which will shoot in NYC in September. I'M SO HAPPY I WROTE A CHEAPER SCRIPT WHICH IS SIMPLE AND UNCOMPLICATED.
Also, I love Iggy Azalea. She's magic.